Who We Are
The church family of Jesus People has been living and serving together for over 40 years.
We are a group of almost 200 people of all ages living communally in Chicago's Uptown neighborhood.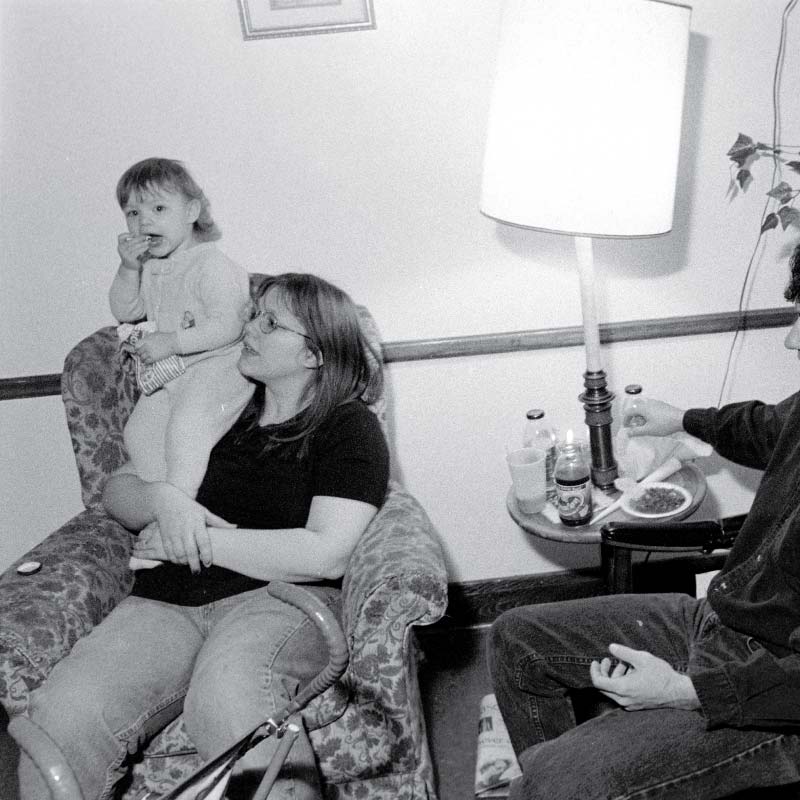 Our History
What started as a group of young Christian hippies on a bus in 1972 has transformed into many different ministries throughout the years.
Read more about our history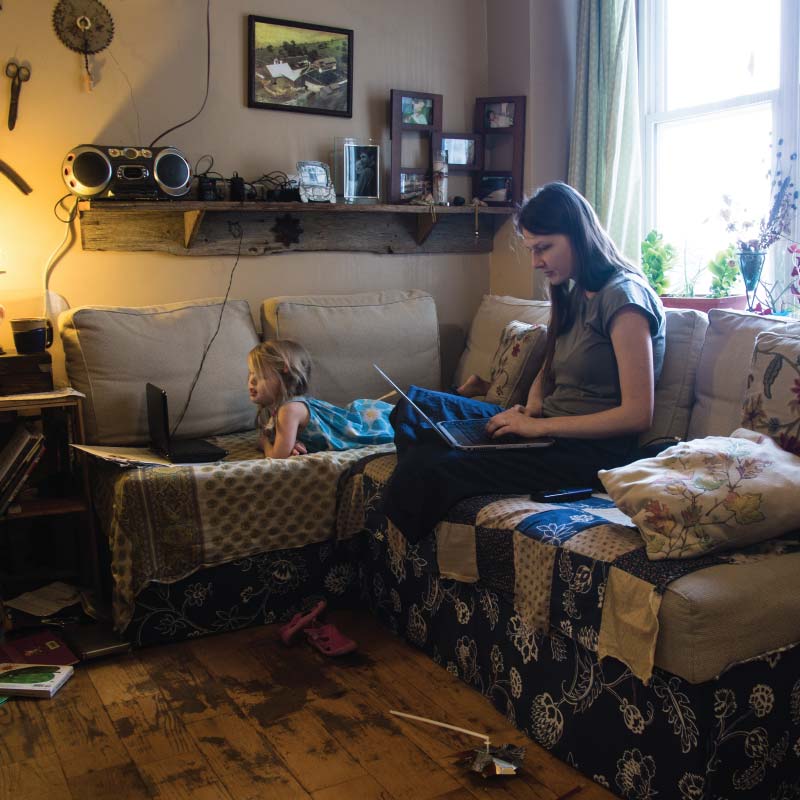 Our Vision
We live together communally so that we can better serve the poor in our neighborhood and within our walls.
Learn about our vision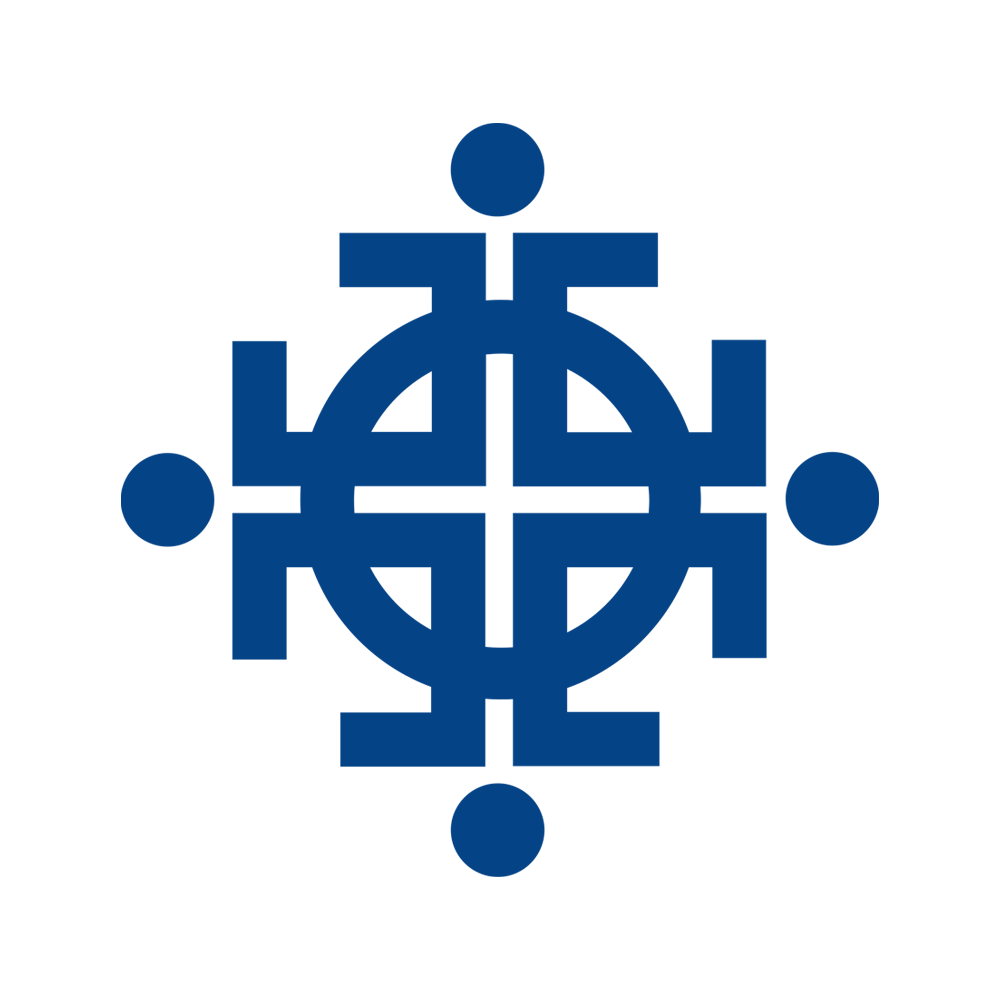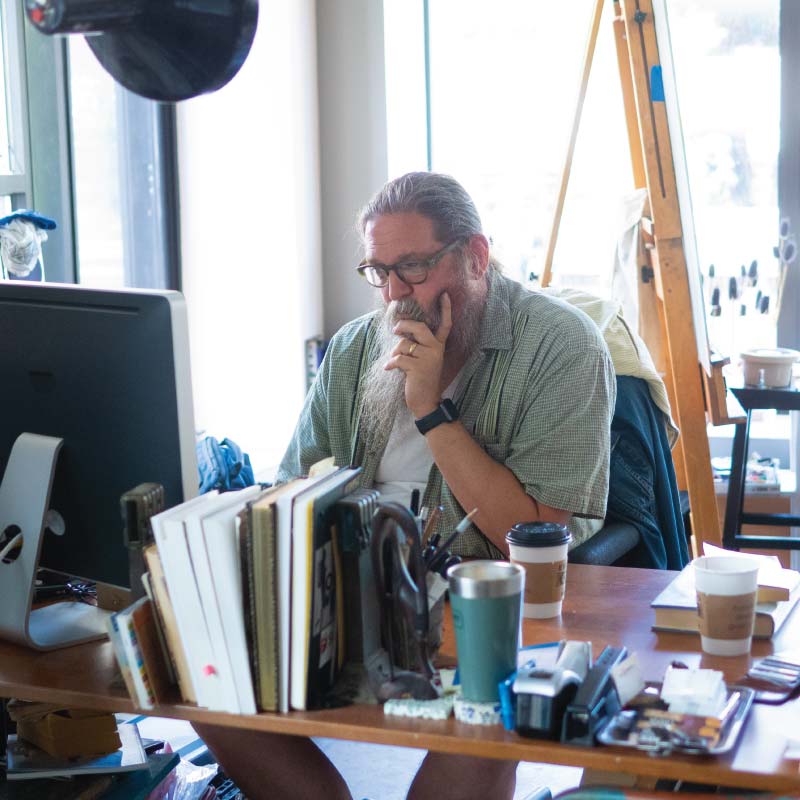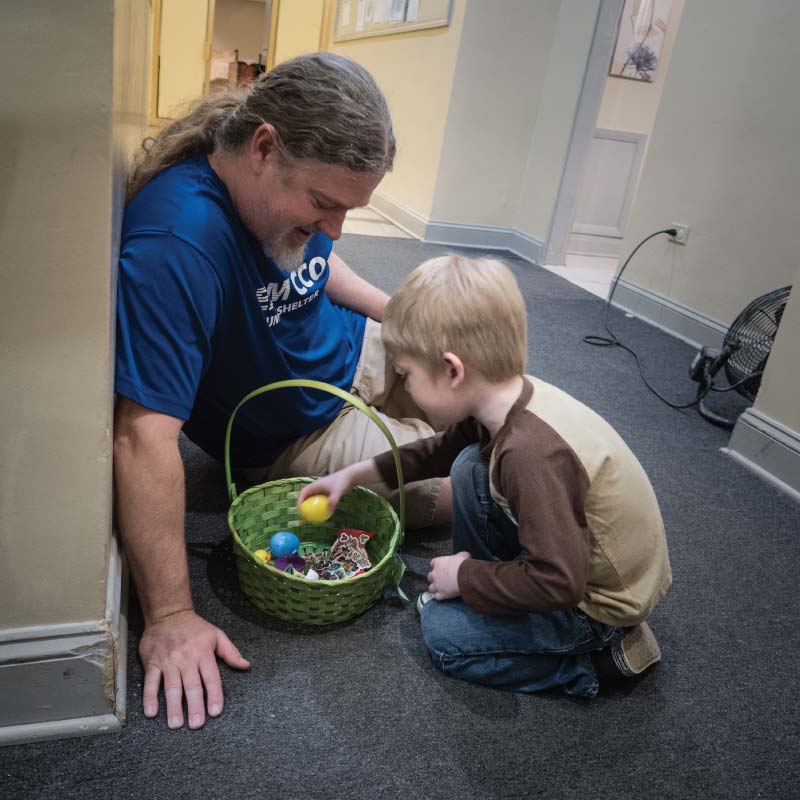 We Live Together
By living together in our 10-story building we have been able to so much. Sharing our finances, time, and space allows us to do more outreach and reach those around us.
Learn more about why we live together