Our Vision
Living together so that we can serve the poor.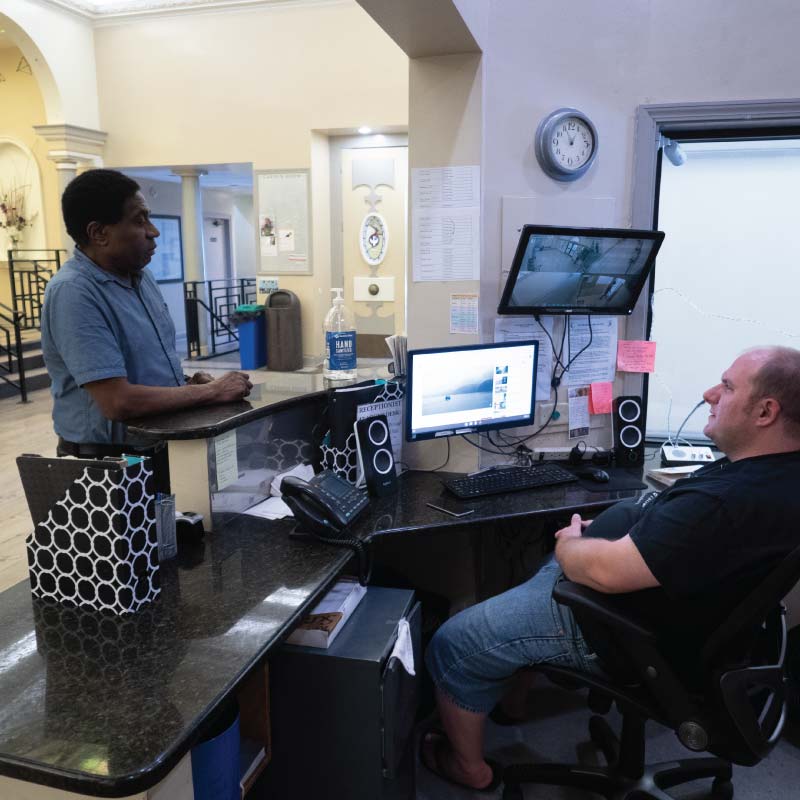 We believe everyone deserves the liberation of being known and loved. By living together in intentional community, we seek to deepen relationships with God and each other as we grow, serve, and live out the gospel.
It is in community that we come to see God in the other. It is in community that we see our own emptiness filled up. It is community that calls me beyond the pinched horizons of my own life, my own country, my own race, and gives me the gifts I do not have within me.
― Joan Chittister
The close and frequent interactions in our daily lives give us many opportunities to extend compassion and grace to one another and our neighbors through practical, relational, hands-on ministry.