What We Do
We seek to live together in a counterculture way that allows us to meet our needs while at the same time meeting the needs of others.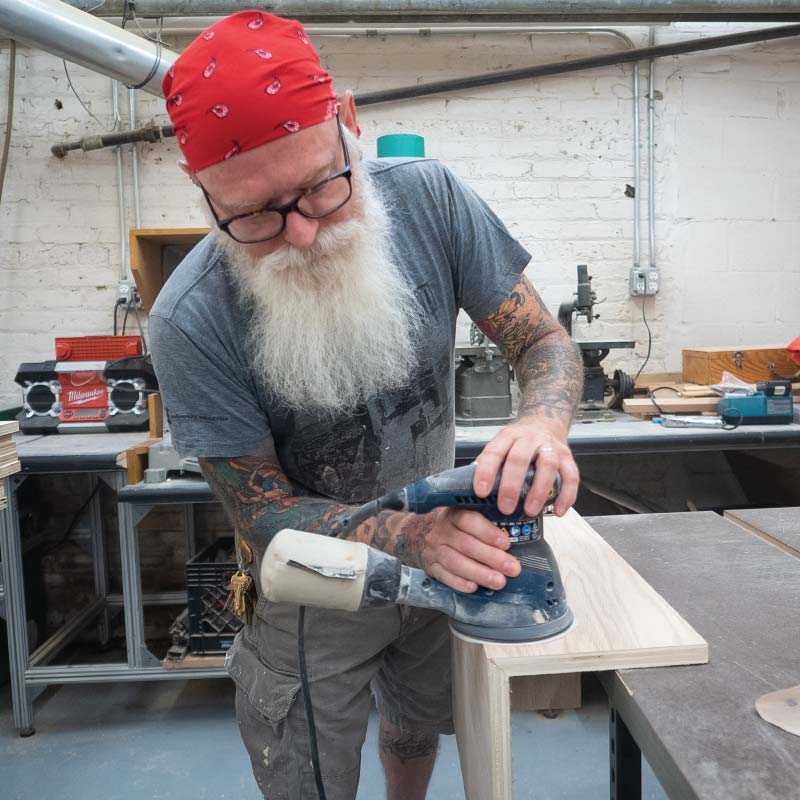 Mission Business
While seeking to support our outreaches we learned that business themselves can be an outreach mission, while also meeting our financial needs.
Learn about our mission businesses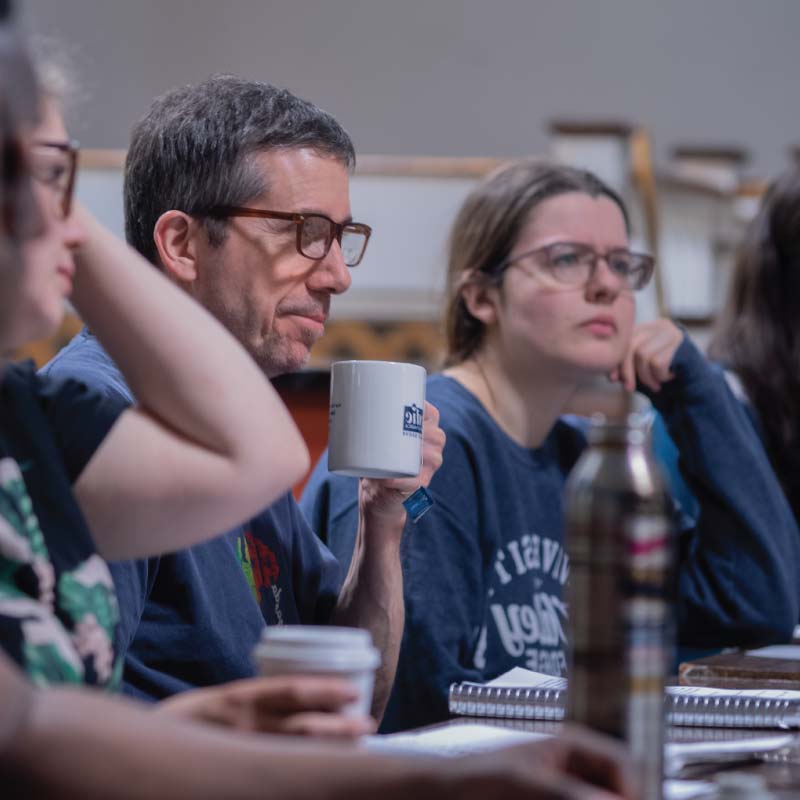 Discipleship
Communal life is difficult to describe. While we live and work together we continually seek to disciple each other. Living in close proximity brings our weakness and brokenness to the surface so we can begin to grow and forgive together.
Read more about how we do discipleship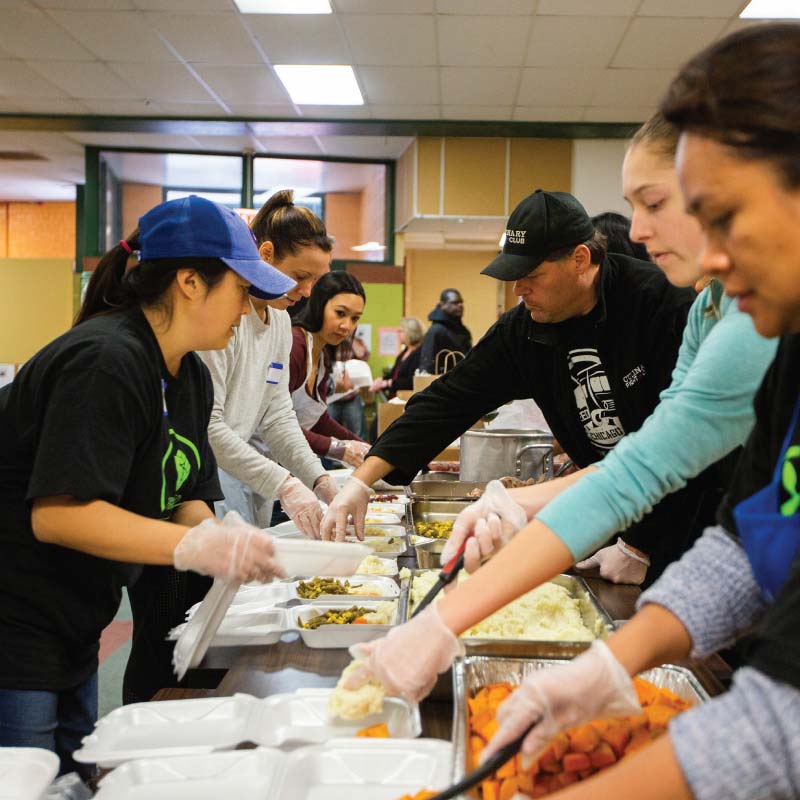 CCO
We strongly believe that service is a key component of our lives together. In the 80's Jesus People responded to the needs of the homeless in our neighborhood. As the need grew, we partnered with the City of Chicago to create Cornerstone Community Outreach, to provide shelter for families and individuals experiencing homelessness.
Learn more about Cornerstone Community Outreach