Apply
We would love for you to be a part of our lives.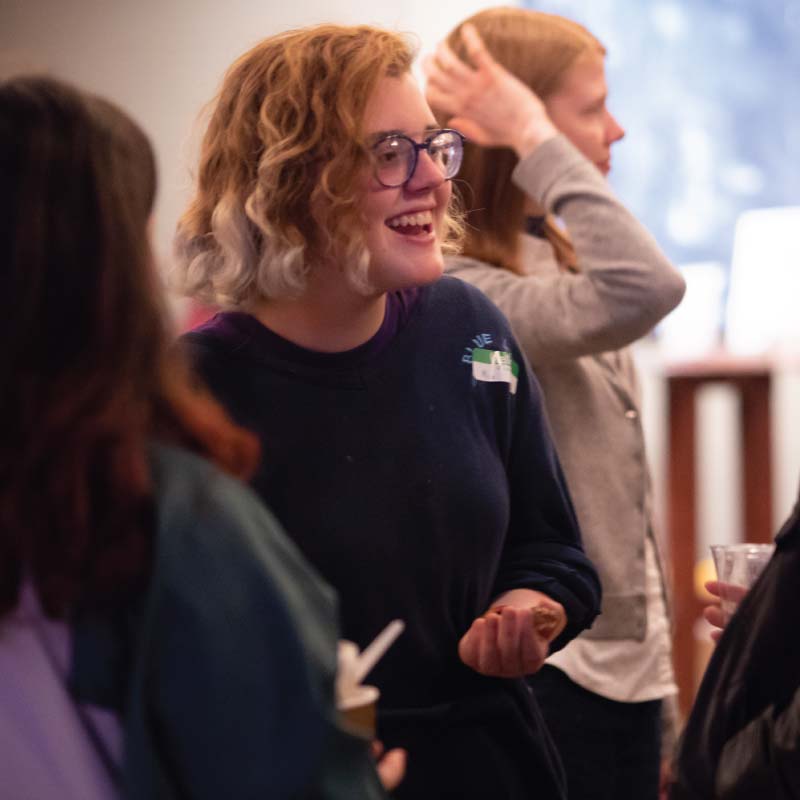 We would love to get to know you better! Come and stay with us for :
A weekend visit
A summer internship
6 months
A longer-term commitment
The first step in any visit process is to fill out our application. Once the form is completed we will be in touch shortly. If you have any questions or difficulties please don't hesitate to email us at coordinators@jesuspeoplechicago.org or call us at 773-561-2450.
Complete the Application Form